Domestic Spraying & Weed Control
Do you ever dream of having the ultimate lawn, you know, the one all the neighbours peer over the fence to drool over. It's not impossible, let Green Streams help you realise that dream!
We specialise in:
Onehunga weed removal (prickles)
MOST flat weeds removal
Free no obligation quote. Every lawn requires different requirements
We use a low pressure system to protect your lawn.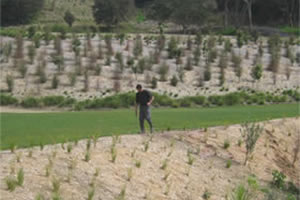 Interested or like to know more?